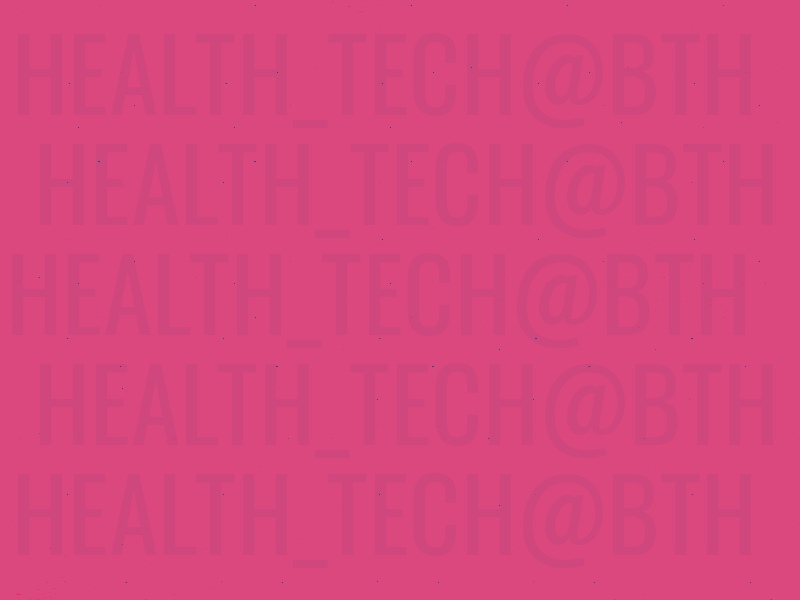 SNAC Blekinge – Swedish National Study on Aging and Care
SNAC Swedish National Study on Aging and Care – National research study
Snac is a research project on people 60 years of age or older. The project is a longitudinal survey with recurring measurements over a 30-year period. The aim is to increase the knowledge of aging and the role of environment, lifestyle and previous circumstances for health and well-being. Future needs for care and care are in focus.
SNAC is run in four areas: Hälsingland; Nordanstig, Stockholm; Kungsholmen and Essinge Islands,
Blekinge; Karlskrona and Skåne; Eslöv, Hässleholm, Malmö, Osby and Ystad. SNAC started in 2001 on the initiative of the government and is supported by the Ministry of Social Affairs and the municipalities, county councils and universities in the four areas.
The study includes a population part and a care system part
Population Study
We invite a sample of people over 60 who live in each area to participate in SNAC. All participants are examined every 6 years and from the age of 78 every 3 years. Participants come to the site of the survey or visit their home, service house or accommodation. More than 21,000 surveys have so far been conducted in the population of the SNAC study between 2001 and 2014. We are now in our investigation phase 6, which means that we have now spent 15 years with our SNAC surveys.
As a participant, you meet nurse, doctor and psychologist. We ask questions about marital status, housing, occupation, education, lifestyle and physical functions. Participants may also undergo a clinical examination with blood tests, measurement of blood pressure and ECG and undergo tests for physical and mental functions such as walking speed, memory and odor recognition.
Care System Study
In the care system section, we follow all persons in each area who have reached the age of 65 and who are granted elderly care or have long-term home care or home rehabilitation. Data collected is
• the participant's personal information
• the design and availability of the home
• functional ability
• granted elderly care
• support and care efforts from relatives and / or relatives
• long-term care and / or home rehabilitation.
The data is collected by development assistance officers, district nurses within the project or staff in the special accommodation.