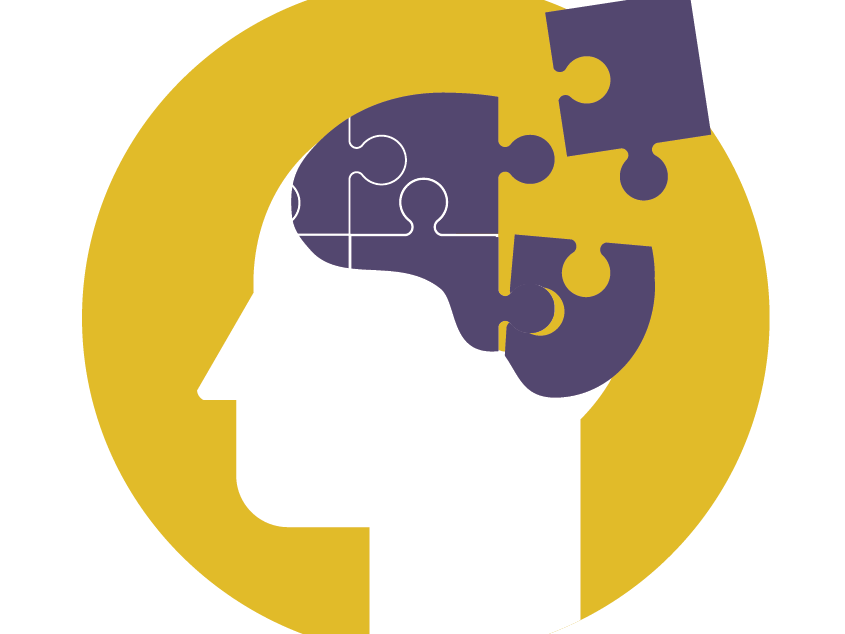 SMART4MD
Post by:

AHT

6 July, 2015
SMART4MD project is developing a computer tablet-based system app to improve the quality of life of people with mild dementia and of caregivers
SMART4MD (Support Monitoring and Reminder Technology for Mild Dementia) is a four year project co-financed by the European Union under the EU Framework Programme for Research and Innovation – Horizon 2020, with grant agreement number 643399.
SMART4MD project is developing a computer tablet-based platform especially for  the needs of people with mild dementia, to help remind them to take prescribed medication, as well as allowing them to share health-related data with their caregivers and doctors.
As well as giving people more control over their care, the app, also called SMART4MD, aims to help slow functional decline, relieve pressure on caregivers, and reduce costs for healthcare providers.
SMART4MD aims to improve the quality of life of people with dementia and their carers, increase treatment compliance, reduce dementia-related costs by helping reduce the number of missed appointments and of hospital re-admissions and help reduce functional decline.
Its key features are:
A powerful customisation tool to improve usability.
A daily planner with activity, medicine and appointment reminders to aid independent living and better health management.
Photo albums as visual aids to keep people connected with friends, family and healthcare teams.
Quality-of-life and health tracking for dementia and any other conditions being managed.
Simple charts to help visualise health progress and medicine compliance.
Sharing of controlled health data with doctors, carers and family.
Project Co-Ordinator, Professor James Hampton-Till, Anglia Ruskin University (UK) said:
"We want people to stay healthier for longer. SMART4MD is one way to empower people with mild dementia to take control of their health and, more importantly, their lives by retaining independence. We are delighted to be launching the pilot phase of our pan-European project, which heralds an important millstone for easily-accessible personalised healthcare."
Clinical Lead, Professor Johan Sanmartin Berglund, Blekinge Institute of Technology (Sweden) said:
"To date, there have been a number of interesting developments in applications to support people with cognitive decline. However, due to mostly small-scale trials, any impact has been difficult to establish, although the individuals often perceived them as beneficial. The much-needed SMART4MD study, with its randomised controlled design, provides an opportunity to demonstrate whether we can have a positive impact on clinical parameters and on people's wellbeing."
PROJECT INFORMATION
BTH clinical lead: 
Time span: 2015-2019
Funding:  The project has an initial budget of around 4 Million EUR, distributed across  partners from the private and academic sectors:
Partners:
Anglia Ruskin University (United Kingdom)
Athena ICT Limited (Israel)
Blekinge Tekniska Hogskola (Sweden)
Consorci Sanitari De Terrassa (Spain)
SAS-IBIMA (Spain)
UC Limburg (Belgium)
Universidad Politecnica De Madrid (Spain)
 RELATED LINKS