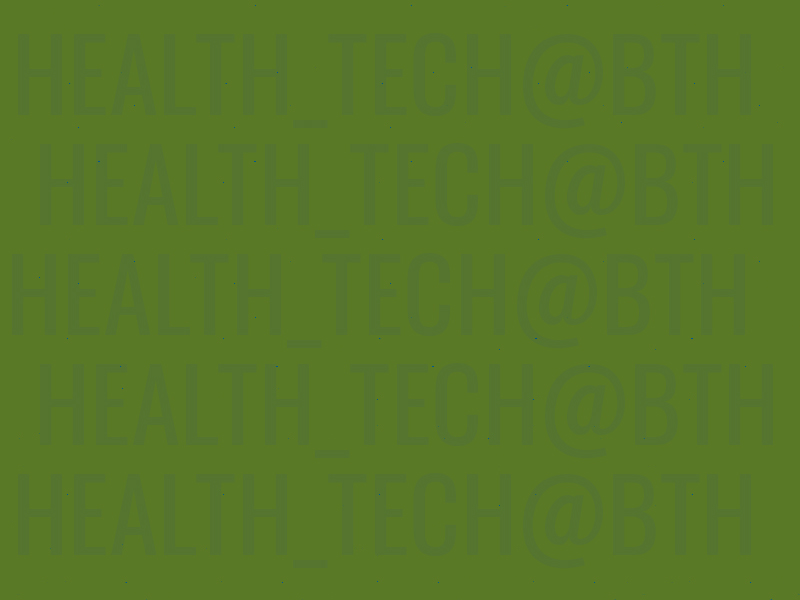 SNAC IT – How the digitalization of society impacts older people's lives
Blekinge is one of the four study areas in the national research project Swedish National Study on Aging and Care (SNAC) since the start of the project in 2001. SNAC is a long-term national study of aging and the health and social care for the elderly. SNAC combines a population perspective focuses on describing the aging and older people's life situation with a health systems perspective that describes and analyzes the care system in relation to the needs of the elderly.
SNAC IT focus on how the digitalization of society impacts on older people's lives, how older people are using (or not using) the digital tools today, the potentials and pitfalls in the future development (both in short and long-term), and a special focus on how older people can proactively participate in design and innovation of the digital tools and services they will be using
Digitization is considered to lead to profound changes in how we consider old people as patients, care receivers, citizens and consumers.
Digitalization is a process that allows for new models and concepts that in turn lead to new services and new ways of delivering services. It is characterized by digitizing artefacts already in use and new artefacts integrated in health care and daily life in a more systematic and complex way. For the aging population this will lead to new opportunities but also new challenges. What are the consequences for older persons?
PROJECT INFORMATION
SNAC IT: Peter Anderberg, Research Leader
Time span: 2016-