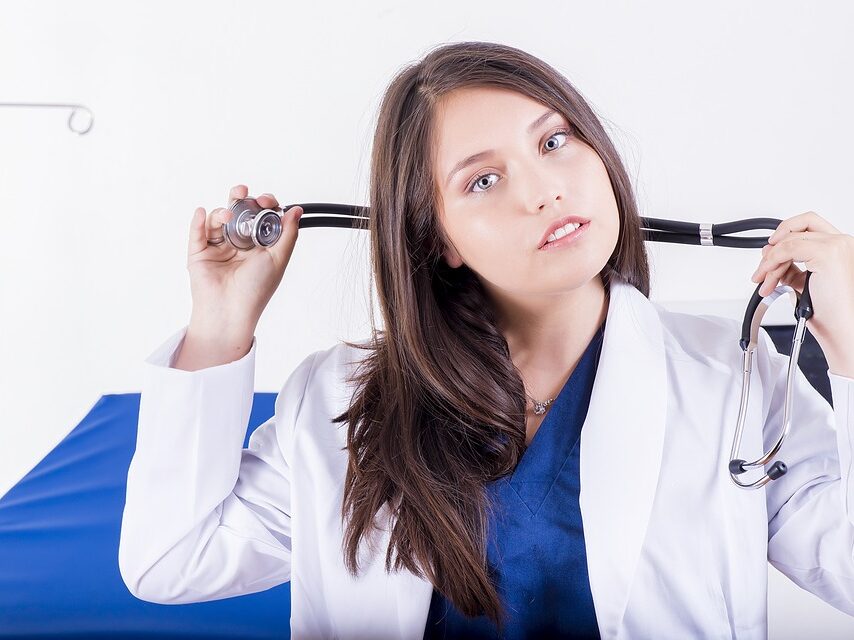 eNursEd – eHealth in Nursing Education
eNursEd is a longitudinal study analyzing nursing students' relation to eHealth and technology, as individuals, students and in their future career. The  nursing profession has undergone several changes the past decades and new challenges are to come in the future; patients are now cared for in their home, hospitals are more specialized, the primary care will have a key role. Health informatics is essential in all core competencies in nursing. From an educational perspective, it is of great importance that students are prepared for the new demands and needs of the patients. From a societal point of view, the society, healthcare included, is facing a number of challenges related to technological developments and digitization.
Preparation for the next decade of nursing education/practice must be done, without the advantage of certainty. A training for not yet existing technologies where educators should not be limited by present practice paradigms is desirable. This study investigates undergraduate nursing students' internet use, knowledge about eHealth, attitudes to technology, and how experiences of eHealth are handled during the education, in a multi-center study.