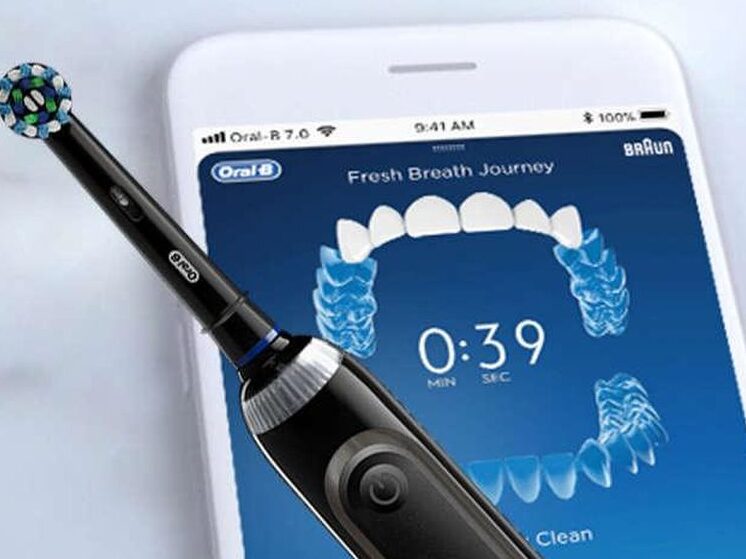 eDent- new technical devices for better oral health for older people
The incidence of own teeth and jawbone anchored implants in the group of older people over the age of 60 has greatly increased in recent decades. In Sweden, life expectancy increases at the same time as illnesses, medications, cognitive and motor impairment make it more difficult to maintain good oral health. Today's methods and resources for prophylaxis for the elderly will be insufficient in the future.
The main focus of this study is to find and develop new and invent / utilize existing digital technologies and tools to maintain and improve oral health and quality of life. Technology development and impact evaluation.
Oral health is the gateway to quality of care and everyday life at old age. It is therefore of great importance to evaluate if new technical devices can assist in obtaining good oral health for older people with various degrees of mild cognitive impairments. By introducing an electric toothbrush with functions that make it possible to remind and gather information about use we will primarily facilitate oral care for this group, and we are proposing that this will lead to higher quality of life of the persons involved. Secondarily this will have great impact on the care/carer situation as well as the need for reactive dental care. Expected results is to see both how the actual reminders can be designed in order to accommodate for this group and informal/formal, the context of how these reminders can be used and ultimately if this has an impact on oral health for the group. (The eDENT study).